See What The Media is Saying
Dogs & Cats of Antigua In The Press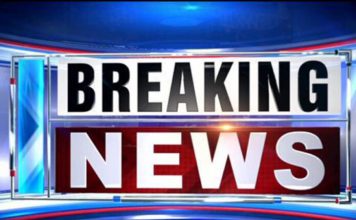 More than 80 Stray Dogs from Antigua are Going to Canada
"Founder of Dogs and Cats of Antigua Joy Pharrel says the stray dogs that have been rehabilitated at Dogs and Cats of Antigua are heading to new owners in Canada."
The Dog Of Their Dreams...In Antigua
"Cheryl has nothing but praise for the work of Dogs and Cats of Antigua and has learned more about the family that fostered their puppy there before his adoption."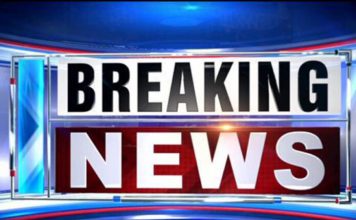 Antigua Breaking News
"Dogs and Cats of Antigua Flew 58 Antiguan Dogs and Puppies to their 'Furever' Homes in Canada by Chartered Cargo Jet – Antigua Breaking News"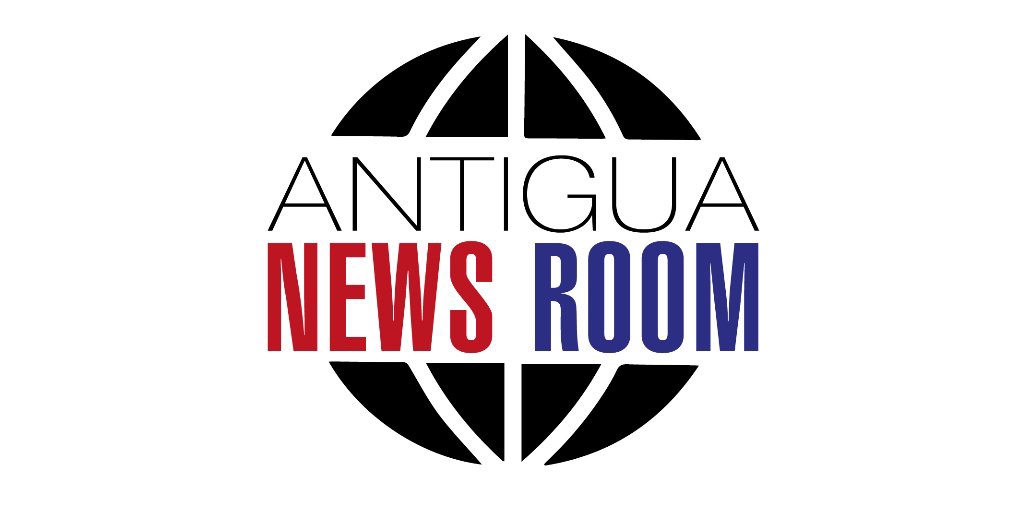 Antigua Newsroom
Antigua's Advisory Board of Travel Agents become Travel Buddies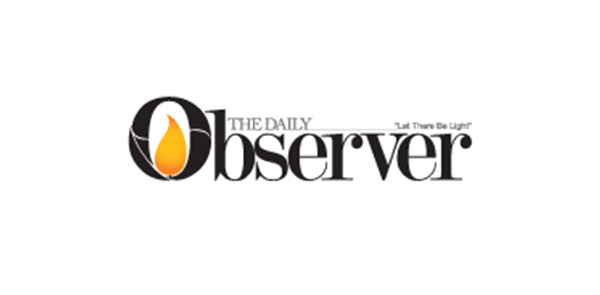 Daily Observer
Owners Advised to Spay and Neuter Their Pets
March 15, 2017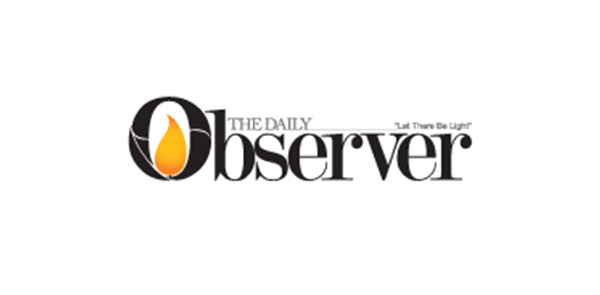 Daily Observer
Trouble in Paradise, Time for a Change
March 10, 2017

Tune in to English Harbour Radio 93.5FM
November 19, 2016
On Friday, November 25th, at 8am, make sure to listen to English Harbour Radio 93.5FM. Joy Farrell will be speaking about Dogs and Cats of Antigua and our flight volunteer appeal.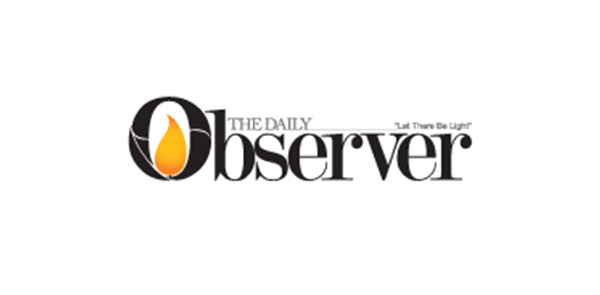 Daily Observer
Strays, Strays Everywhere
February 16, 2017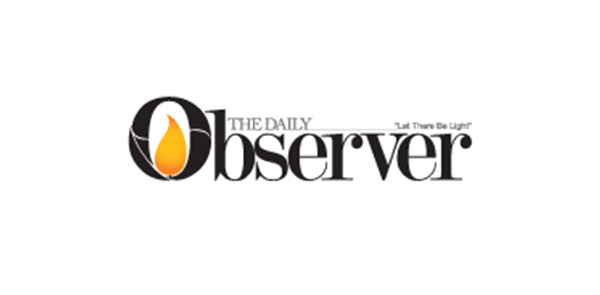 Daily Observer
December 22, 2016
One of our Members, our very own Mel Isherwood, wrote this beautiful piece about Dogs and Cats of Antigua and her Beach Dog Adoption Programme. She also expressed what Antigua means to her. It was published in The Daily Observer Wednesday, Dec. 21 and it is well worth a read.